Today we will intro one android app, that is important app to who like to make their mobile always with awesome look and also very important because most of the upcoming post are related to this application. Go Launcher is a app provide more wonderful customize options to our android phone. I wondered by using this app features.

It provides screen lock, folder option, beautiful themes, animations and more.

I hope, most of the android users know about this app, even it will helpful to who new to android smart phone.
In internet, there are lots of Theme customization software available ( Generally refers LAUNCHER ). Till my knowledge, there is no other launcher app not provide more features like an Go Launcher. There are more hidden features are present in this app.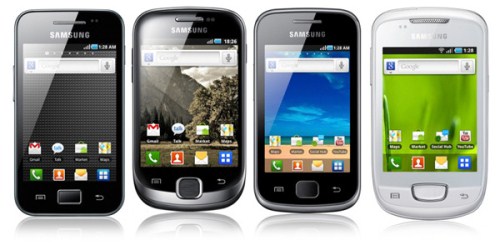 DEFAULT THEME WHEN YOU PURCHASE
I suggest , every android phone users must have this app.

Lots of amazing post are related to this app. So everyone install this app.

In this post, we see some basic features of this app, in upcoming post we see how to make your android phone more beautiful. We will celebrate upcoming Christmas in android phone with amazing and shocking interface. Be ready to enjoy.
If you are new or old to Android smart phone, install this app. Upcoming post, we will intro amazing themes to make your android phone more beautiful. In below link, you can install this app and don't miss to read the features present in this app and you will wonder , how this app is came with Free. Yes, this app is free of cost. But it requires internal memory to store. Don't worry about this, once you use this app, you know the value of this app.
Now visit the link for Go Launcher at Google Play Market and install it. Read the features provided in that link and work with this app and learn more features yourself after you installed this app, Go to main screen in your android phone and press the OPTIONS button / touch the OPTIONS button in your phone. You will get the options to work with this app. If you work with this app familiar , upcoming posts are easy to you! In next post, we intro you some amazing themes to make your phone more beautiful! In upcoming post, we see the hidden features and amazing features of Go Launcher

app.
DESIGN SERIES PART 1 - CONTINUE