Now we will see about the movie Pirates of the Caribbean: Dead Man's Chest. This is 2nd Part and this movie
won Oscar award
. Already we discussed part 1. In this 2nd part, Jack Sparrow tries to escape from Davy Jones.
In this part, we don't miss some interesting scene. Below I provided some screen shots
based on that scene. So don't miss these scenes in this part. These scenes are really wonderful. Jack Sparrow give good enjoyment to ours. Don't miss this movie to watch, who not watch till now . While discussing first part, I provided link to hear wonderful theme. Like that now I
provided the video links below the screen shots, intro of jack sparrow
. Totally 3 Videos. All are High Definition. In each part Jack Sparrow intro is good, especially in first part, intro is wonderful. Don't miss to watch wonderful intro in first part.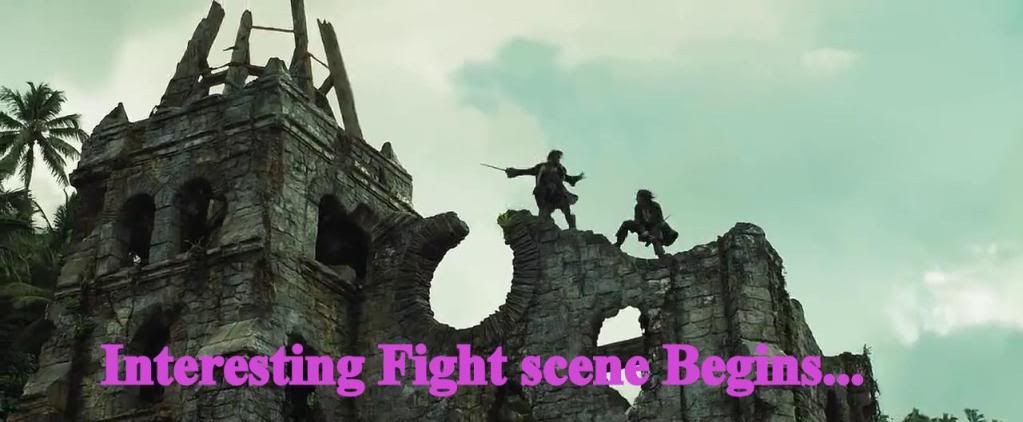 WONDERFUL FIGHT SCENE...DON'T MISS
WONDERFUL FUNNY SCENE
DAVY JONE'S - TARGET OF THIS MOVIE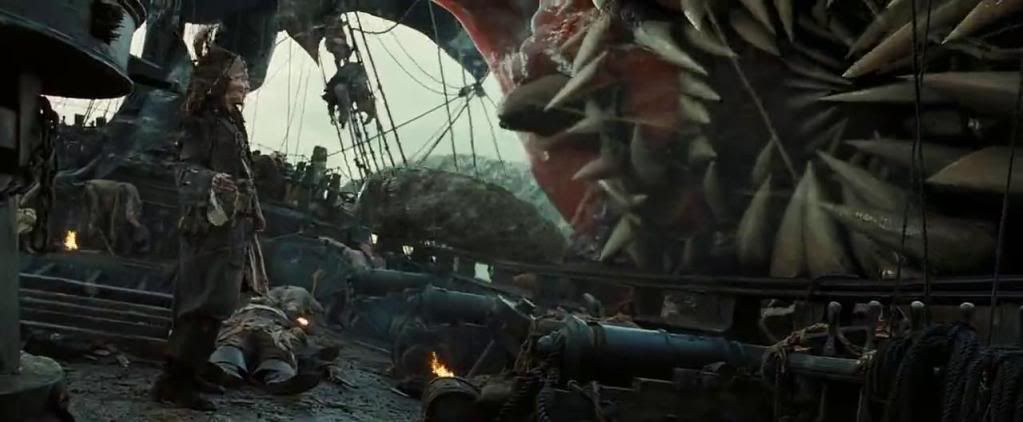 CRANKEN - DAVY JONE'S SLAVE
INTERESTING FIGHT SCENE - DON'T MISS THIS
DAVY JONE'S EMPLOYEES
WONDERFUL INTRO OF JACK SPARROW IN PART 1 -
CLICK HERE TO VIEW