Already we saw about Pirates of the Caribbean part 1 Here i provided theme ringtone, Like that in part 2 i provided some screen shots of wonderful scene we never miss. Now we will see 3rd part.
In this part, one amazing and interesting climax is waiting for you. You never miss the climax at this part. Generally Climax scene mostly have fight in movies. Sometime its bore to view. In this part climax is fight between Jack and Davy jones. This climax is more fun done by jack sparrow and wonderful scenes are there. Fight between Jack and Davy jones is really more fun and interesting.
You must watch 2nd part of this movie to understand this 3rd part. If you understand the 2nd part means, 3 part goes more interesting. 3rd part goes like a story and you will understand the all twist in this movie. You must watch carefully to understand those twist. Again i remember, you must understand the 2nd part clearly before you watch the 3rd part.
William and Elizabeth love start at First part and this love success at end of 3rd part. But those love appear only for few minutes and those love become to more sentiment. You will understand if you watch all parts continuously.
Below i provided some screen shots you never miss those scene in this part.
In this part you never miss
One interesting ship clip is waiting

( Picture 2 )

.

Climax of this movie

Jack sparrow and Davy Jones fight in Climax

At this fight, watch how camera goes on.
JOURNEY TO WORLD END
WONDERFUL SCENE YOU NEVER MISS
WONDERFUL SCENERIES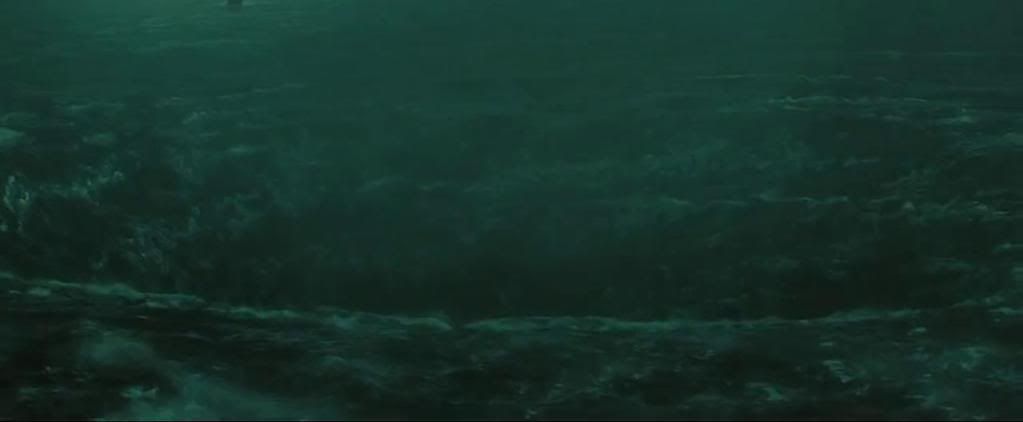 AMAZING FIGHT SCENE HAPPEN HERE BETWWEN TWO SHIP
TRAVEL TO FIND JACK SPARROW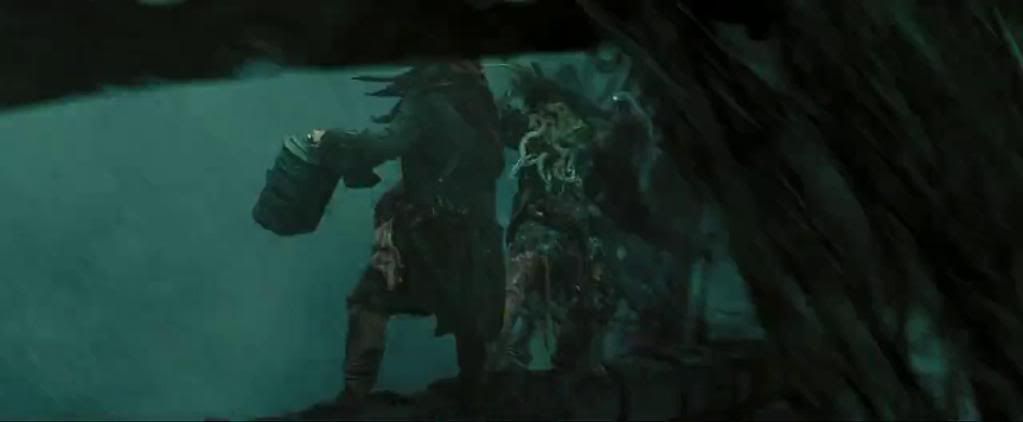 EXCITING FUN OF JACK SPARROW WHILE FIGHTING WITH DAVY JONES
I decided to give this movie to all in High Definition. Be ready to enjoy.