Now we will see some funny exam answers, surely you will laugh when you think these pictures. See the funny students creative answers. Really exams are difficult to student. Correcting the papers is more difficult than writing the exams. Below i provided some stills which i got from my friend and some i found in net. Click the image to enlarge. When you over the mouse cursor it will change to '
Magnifier
' symbol. If you see this click the image to zoom. If you click the image again it will become again original size. Some stills, appear in good look when you zoom. So zoom the all picture and see. Don't miss any stills. I have some funny answers which unable to share here. If you request to '
hari11888blog@gmail.com
' means , you will receive soon.
NICE PROOF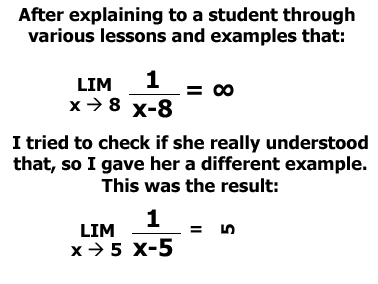 GOOD THINKING

I feel surely you enjoyed this post. Want more funny exam answers ? Just subscribe in below website and receive funny exam answers in your inbox. Here they categorized the funny exam answers. Browse all and enjoy. If anybody know any other good website based on this post means, inform to
hari11888blog@gmail.com
. Here i will update with your name.